Services
Our team specialise on UX researching, UI design and development for mobile apps and websites since 2010. We work with startups and large companies.We see that Quality is not only a comfortable interface from the users' point of view, but also make sure that the application is working across all the devices and platforms we agreed. We also build the white label apps which contains the directory of mobile applications that serve as building blocks for yours. Starting from an existing application saves a lot of creative and production cost.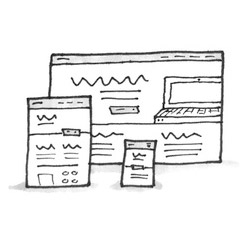 Websites
Design & Development
We build beautiful, modern websites that meet the goals of our clients and the needs of their customers. All of our sites are mobile and tablet friendly.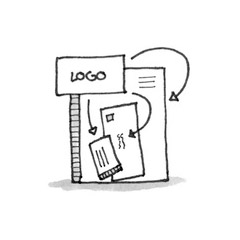 Communication
Marketing & Advertising
Push your brand to be recognized widely. And marketing efforts have 360 to communicate to everyone. And more understandable.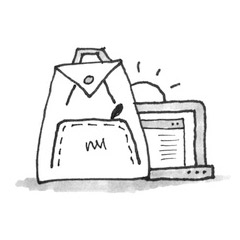 Entertainment
TV & Viral Video
Efficient and cost-effective, the Daypack is perfect for smaller projects. We work together closely with a client to create a logo and website in 8 hours flat.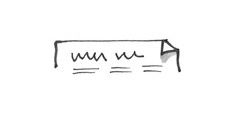 WE WRITE
Web-ready content: we can write it from scratch, or edit and optimize existing content.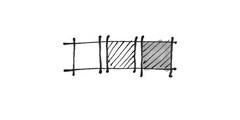 WE DESIGN
Websites, logos, apps, print materials, even interior design. We're always excited to take on a new challenge.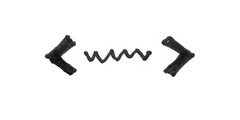 WE DEVELOP
We build websites from the ground up, perfect templates, and even build out designs our clients have created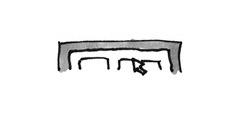 WE TEST
We pinpoint the biggest opportunities for improvement by testing websites with real users